Today is Christmas day. I was quite hectic for the whole morning preparing all the stuffs and ingredients for the luncheon of around 10 people. Although i had to wake up early in the morning, i felt contented and happy coz this was my pride to serve my friends a sumptuous meal, especially on this blessed Christmas.
After 5 hours bustling around in the kitchen with my partner, our very first endeavour resulted in a decent and delicious meal. Lets the photos express everything, which is a better way to show our efforts and result. There were roast turkey and roast chicken, mixed vege and mashed potatoes, bruschetta with spiced tomatoes and cream cottage cheese, raisins and butter cake, and garlic butter potatoes.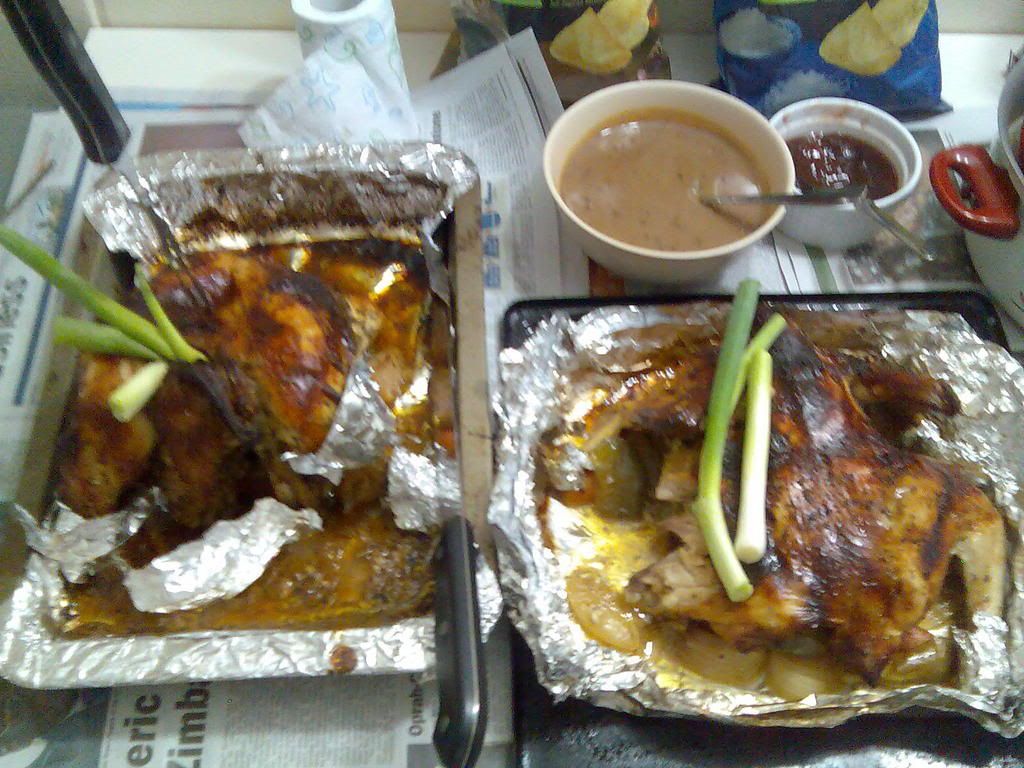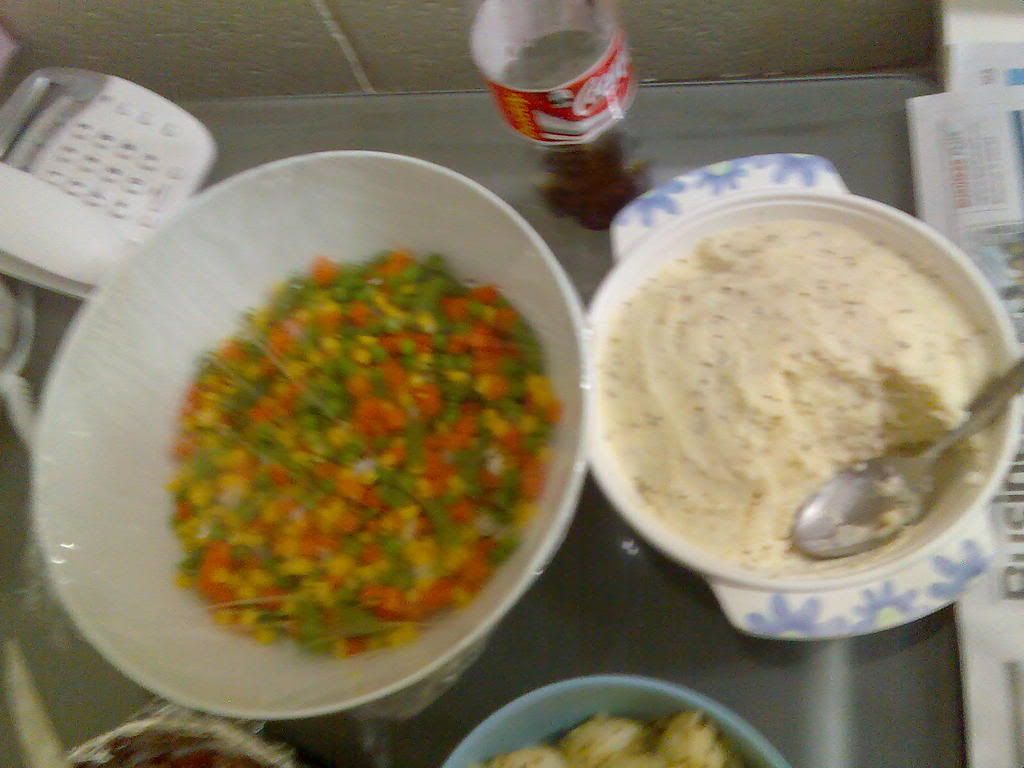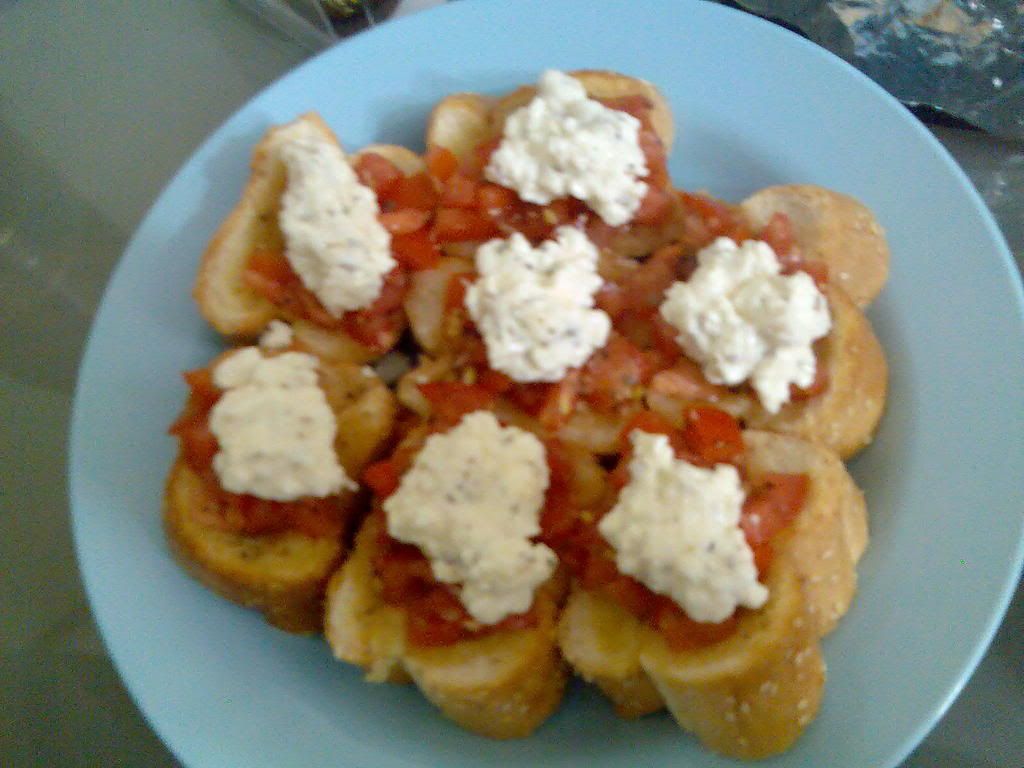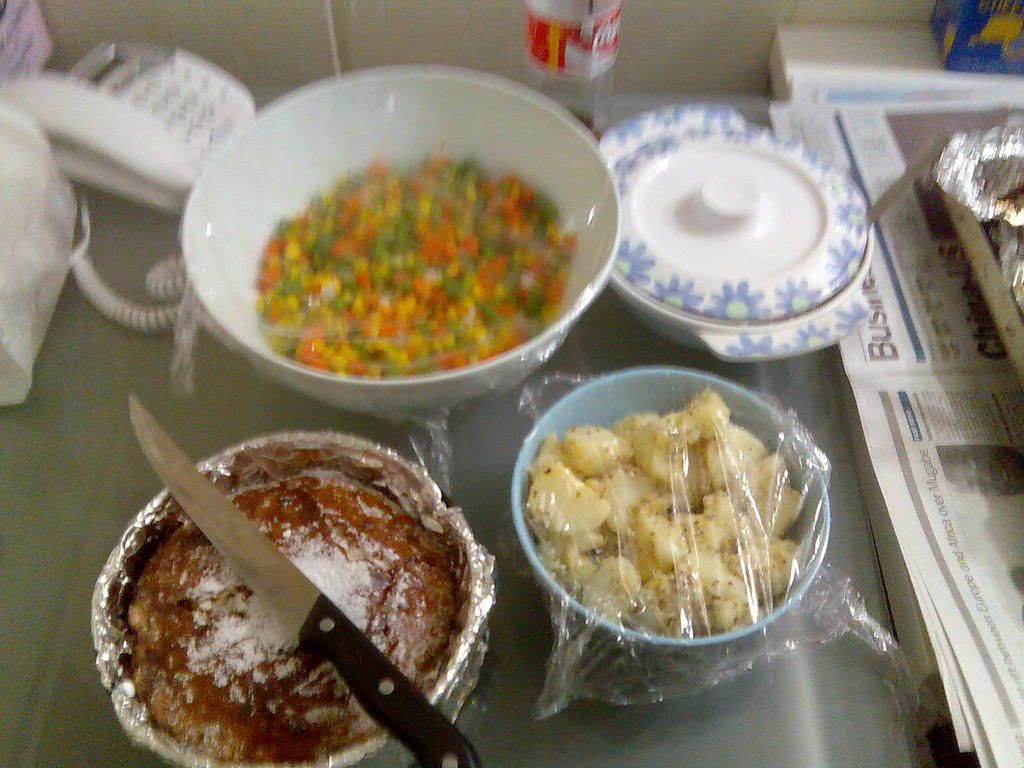 Meanwhile, my partner's friends made some lovely and tasty appetizers. There were the macaroni and fruits, popiahs and sushi.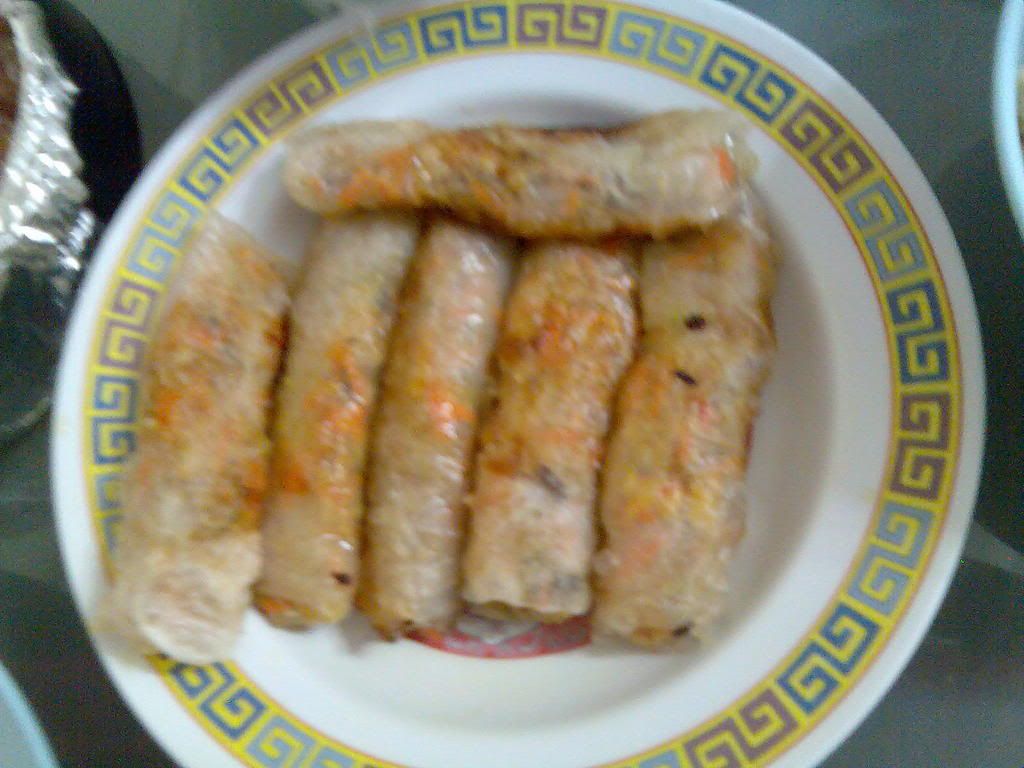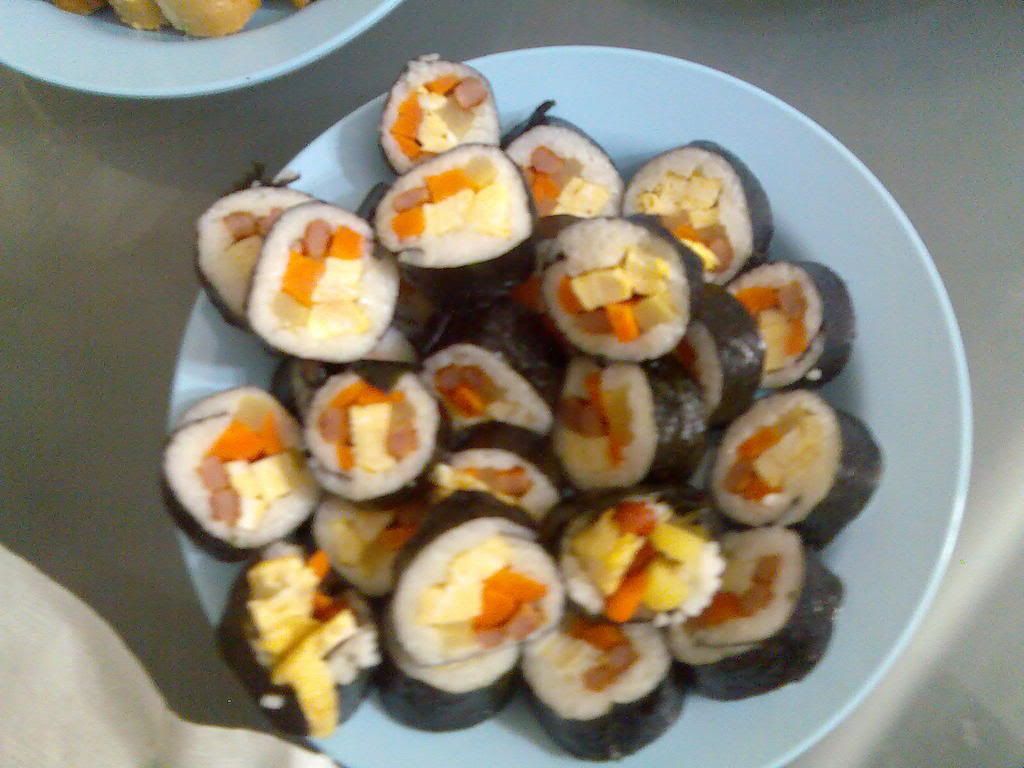 Everybody seemed so enjoyed to their meal and was immersed in the air of harmony despite they had to huddle up in the small dining room. The luncheon ended with the gifts exchange and drew a wonderful and consummated rest.
Feliz Navidad.